Details

December 10, 2019
3:45-6:00PM
FPA Central Ohio December Meeting & Holiday Networking Reception
Fawcett Center,2400 Olentangy River Rd, Columbus, OH 43210
Creditor Protection
This program will discuss current law related to creditor protection for individuals and their beneficiaries, including a discussion of trusts and statutory bankruptcy exemptions.
Learning Objectives:
Participants will understand the statutory bankruptcy exemptions.
Participants will be able to describe strategies for using trusts for creditor protection.
Participants will understand the bankruptcy process.
**Afternoon Program**
Tuesday, December 10, 2019, The Fawcett Center, 2400 Olentangy River Road - Clinton Room
3:45pm - 3:55pm - Registration/CE Sign-in
3:55pm - 4:15pm - FPA Business/Featured Sponsor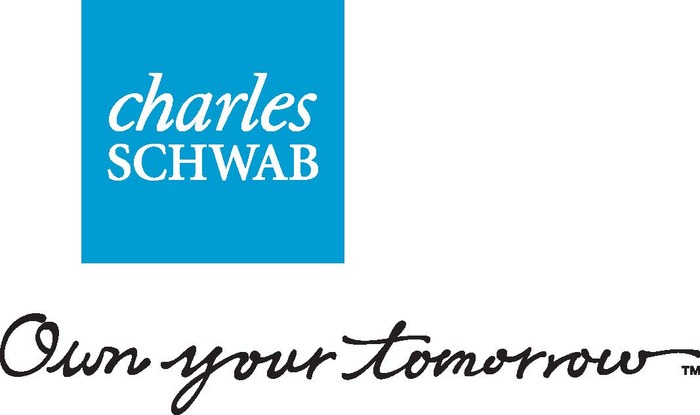 4:15pm - 5:15pm - Program (complete attendance for CE credits is required)
5:15pm - 6:00pm - After-program Q &A/Holiday Networking Reception
4th Quarter Parking Pass 2019 (be sure to click on the pass and print to bring to meeting)
Members - $25, Non-members/Guests - $50, Student Non-members - $25
Student Nonmembers may attend up to 2 programs for free, after that the cost is $25.
Student Members - No charge!
Season Pass Holders - No charge!
First Time Guests - No charge (one-time registration only, after that you must pay the non-member price). If you have ever registered for an FPA Central Ohio meeting before, you will be charged $50.
We have been granted 1 hour of CFP CE by the CFP Board and have requested 1 hour of Ohio Insurance CE credit. Please arrive prior to 4:15pm to ensure that you can sign in for CE credits - No Exceptions!
Please register by NOON on December 5, we cannot guarantee availability after that date. Cancellations accepted up until NOON on December 5, after that no refunds or credits will be given.
2019-12-10 15:45:00
2019-12-10 18:00:00
America/Detroit
FPA Central Ohio December Meeting & Holiday Networking Reception
Creditor Protection presented by Logan Philipps Esq.   This program will discuss current law related to creditor protection for individuals and their beneficiaries, including a discussion of trusts and statutory bankruptcy exemptions. Learning Objectives: Participants will understand the statutory bankruptcy exemptions. Participants will be able to describe strategies for using trusts for creditor protection. Participants will understand the bankruptcy process.  **Afternoon Program** Tuesday, December 10, 2019, The Fawcett Center, 2400 Olentangy River Road  - Clinton Room 3:45pm - 3:55pm - Registration/CE Sign-in3:55pm - 4:15pm - FPA Business/Featured Sponsor4:15pm - 5:15pm - Program (complete attendance for CE credits is required)5:15pm - 6:00pm - After-program Q &A/Holiday Networking Reception Click Here to Register Today! 4th Quarter Parking Pass 2019  (be sure to click on the pass and print to bring to meeting)  Members - $25, Non-members/Guests - $50, Student Non-members - $25 Student Nonmembers may attend up to 2 programs for free, after that the cost is $25. Student Members - No charge! Season Pass Holders - No charge! First Time Guests - No charge (one-time registration only, after that you must pay the non-member price). If you have ever registered for an FPA Central Ohio meeting before, you will be charged $50. We have been granted 1 hour of CFP CE  by the CFP Board and have requested 1 hour of Ohio Insurance CE credit. Please arrive prior to 4:15pm to ensure that you can sign in for CE credits - No Exceptions! Please register by NOON on December 5, we cannot guarantee availability after that date. Cancellations accepted up until NOON on December 5, after that no refunds or credits will be given.  See Who's Coming
Fawcett Center,2400 Olentangy River Rd, Columbus, OH 43210